This post has been read 331 times!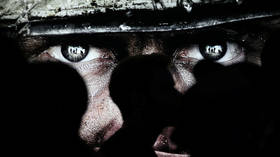 It's long been known that Hollywood works hand-in-glove with the CIA to produce entertainment imbued with unsubtle pro-US messaging — but the use of video games as propaganda, while as common, is less talked about.
A producer for Venezuela-based news outlet Telesur tweeted a video on Monday showing clips from the 2013 game 'Call of Duty: Ghosts' which appear to foreshadow massive electricity blackouts which left Venezuela's capital city Caracas in almost total darkness in March.
In the game, US special forces are seen on a "mission" to cause a blackout by installing a virus onto a computer at the Guri Hydroelectric Dam — the very same location where a major failure caused the recent blackouts, which the Venezuelan government blamed on the US. The game's creator said in 2014 that the Activision publishing company brought in "outside help" to produce the game, including "military advisers" and planners from the Department of Defense.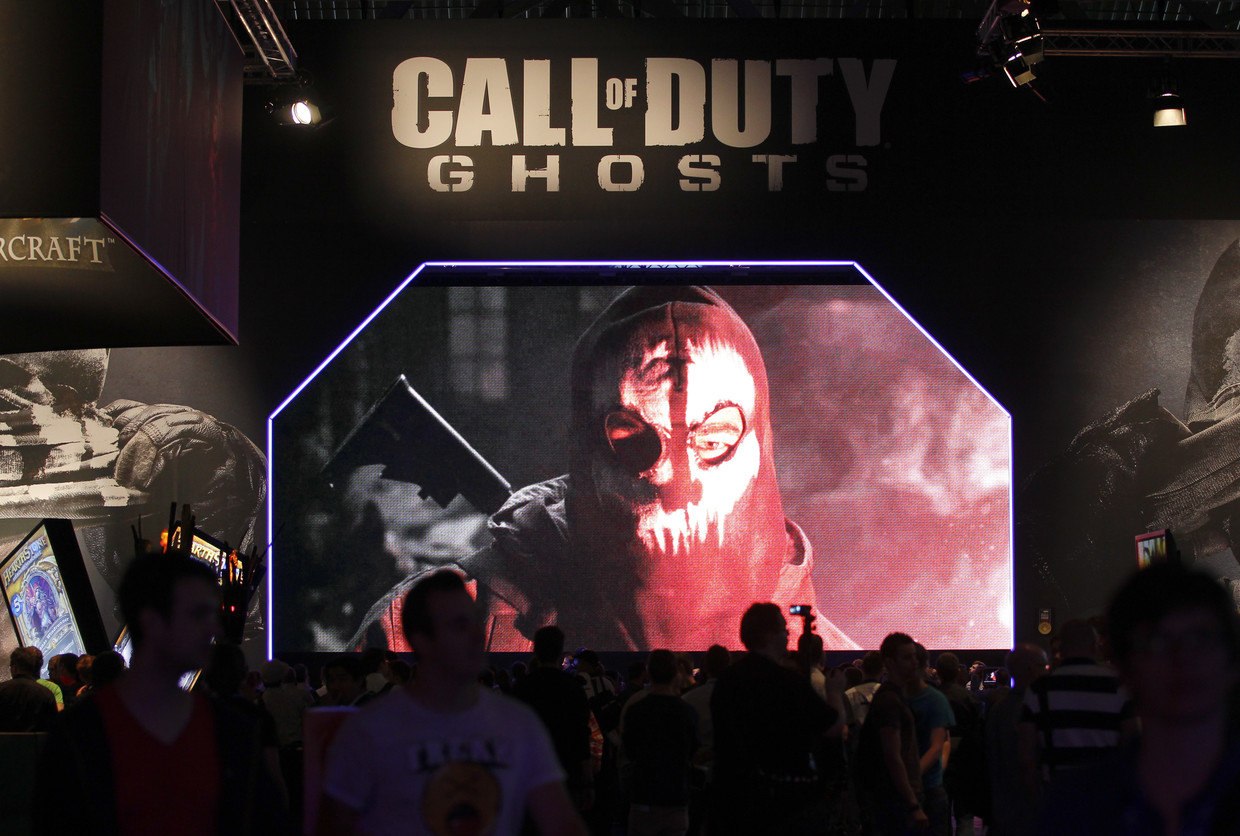 Here's a look at some other games that don't exactly do 'subtle' when it comes to pro-US propaganda.
Regime change in Bolivia!
US special forces are back in 'Ghost Recon: Wildlands (2017)', but this time the setting is Bolivia, where a brutal Mexican drug cartel called Santa Blanca are propping up another bad government. The good Americans, working for the CIA, must infiltrate Bolivia on the side of the harmless rebels to protect and liberate the innocent villagers we see dotted around the Bolivian landscape.