This post has been read 1243 times!
Ford reports $1bn in lost profits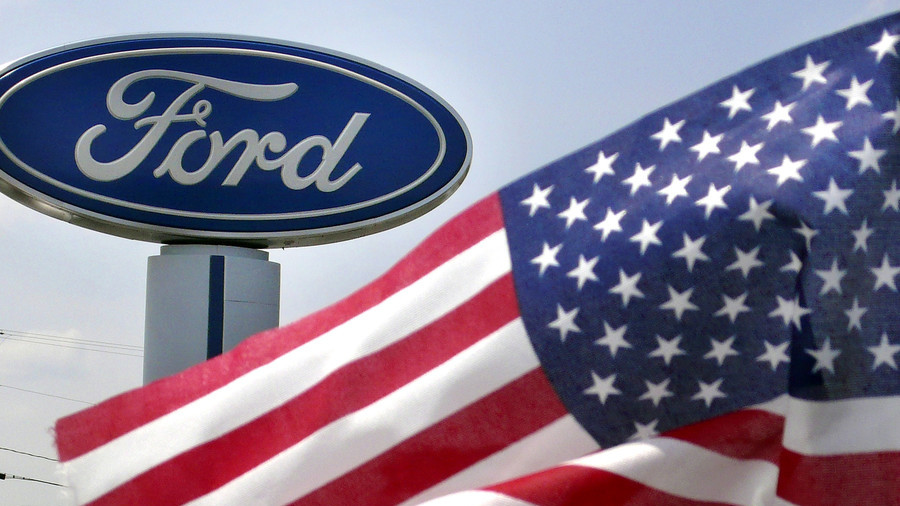 US President Donald Trump's tariffs are intended to help America's iconic companies. However, Ford's boss is not that happy about Washington's trade duties.
"From Ford's perspective the metals tariffs took about $1 billion in profit from us," CEO James Hackett told a Bloomberg conference in New York. "The irony of which is we source most of that in the US today anyway. If it goes on any longer, it will do more damage."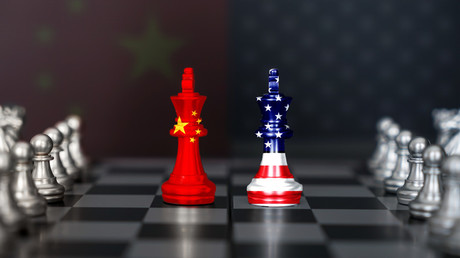 Hackett was referring to Trump's steel and aluminum tariffs against America's largest trading partners including China, Canada and Europe. Ford's CEO didn't specify the period of the losses incurred, but a spokesman for the company said he was referring to internal forecasts for higher tariff-related costs in 2018 and 2019.
Ford and other US car producers previously spoke against Trump's metal tariffs. Jim Farley, Ford's president of global markets, described Trump's duties as a "significant headwind for us."
The US auto industry is not the only one affected by the tariffs. The legendary Milwaukee-based motorcycle manufacturer Harley-Davidson has announced plans to move part of its production for Europe-bound bikes to international facilities because of the retaliatory tariffs from Brussels. The company estimates that tariffs will add $2,200 per motorcycle exported to the EU.
Alcohol producer Brown-Forman has said it would increase prices on its whiskeys, including Jack Daniel's, in parts of Europe because of tariffs on US-made bourbon.
Coca-Cola said in July it would be raising the price of its beverages in the middle of the year. "We had to take, with our bottling partners, an increase [in prices] in our sparkling beverage industry in the middle of the year, which is relatively uncommon," Coca-Cola's chief executive James Quincey told CNBC at the time.